Hi everyone, its been quite a while since ive logged in here, re-introducting myself as im guessing several new names here these days.
Had my hornet since 2001 and still got same one plus or minus a few mods, 3 gearboxes, a few tyres and 90k later and its still going strong.
Pic taken last week.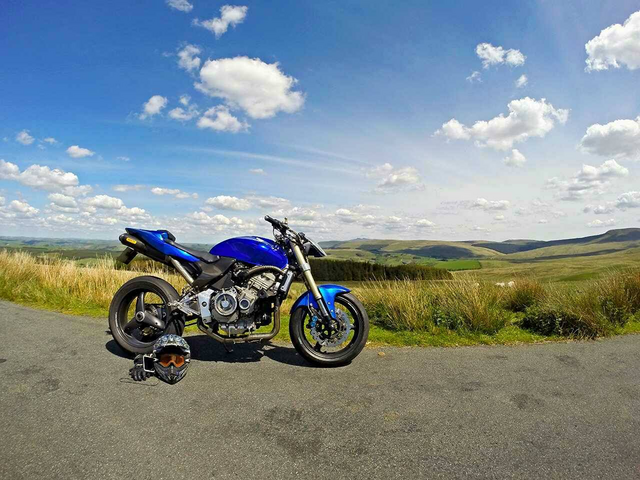 Cheers All.