Marazo wrote:
So here it finally is ready for a first ride of this season.
Winter mods:
Renthal ultra lows
Fenda extanda
Ermax Belly pan
Pyramid Seat cowl
Hel Brake lines
Mivv Suono Slip-on
DIY tail light / under tray mod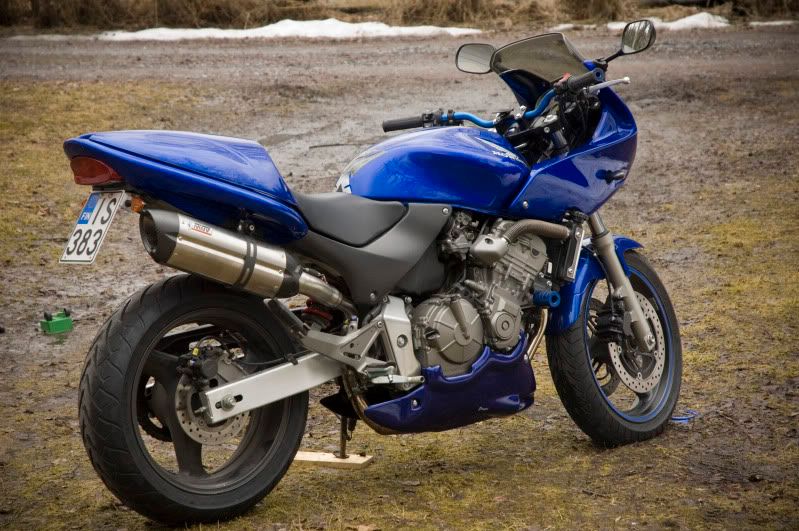 quality paint job, spoilt by the paint supplier (colour match ) it is rather purple as you have stated already. maybe a white 2k primer filler might have lifted it a shade b4 silver.
i have an earmax bellypan any you are right the instructions were rubbish to follow. however it was very good to paint and airbrush no reactions at all