The day I picked it up: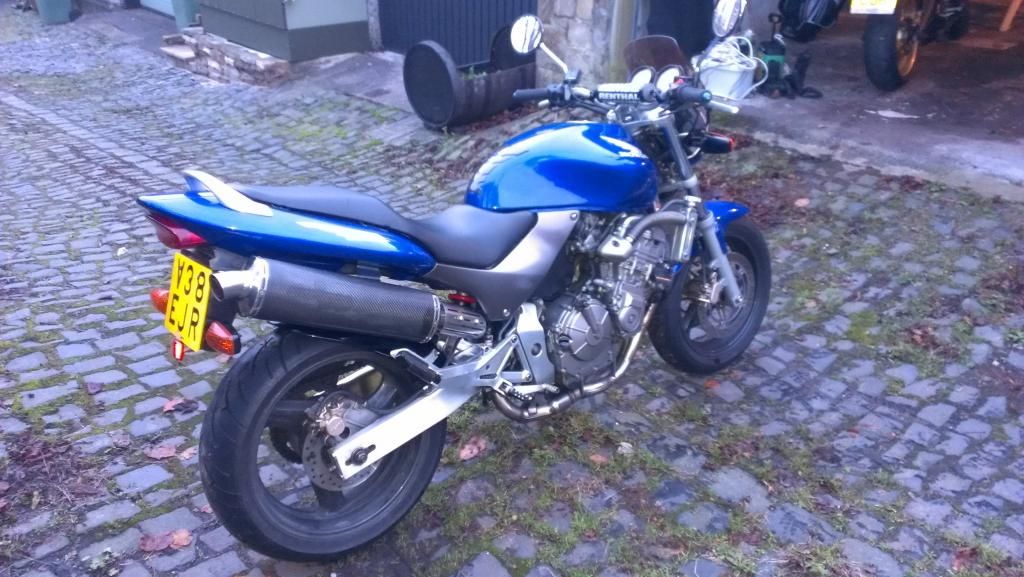 And now after a few changes (for the better I think).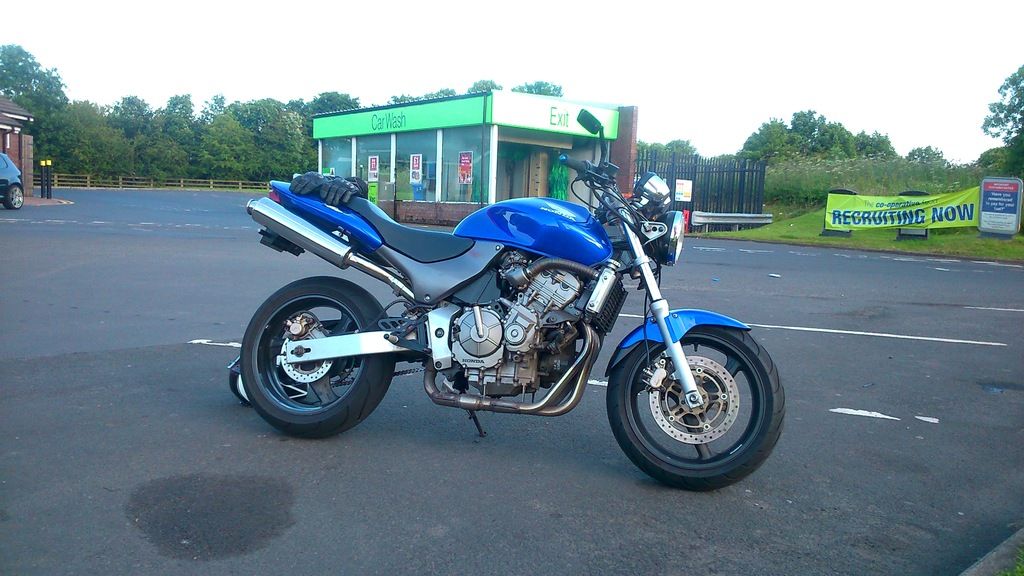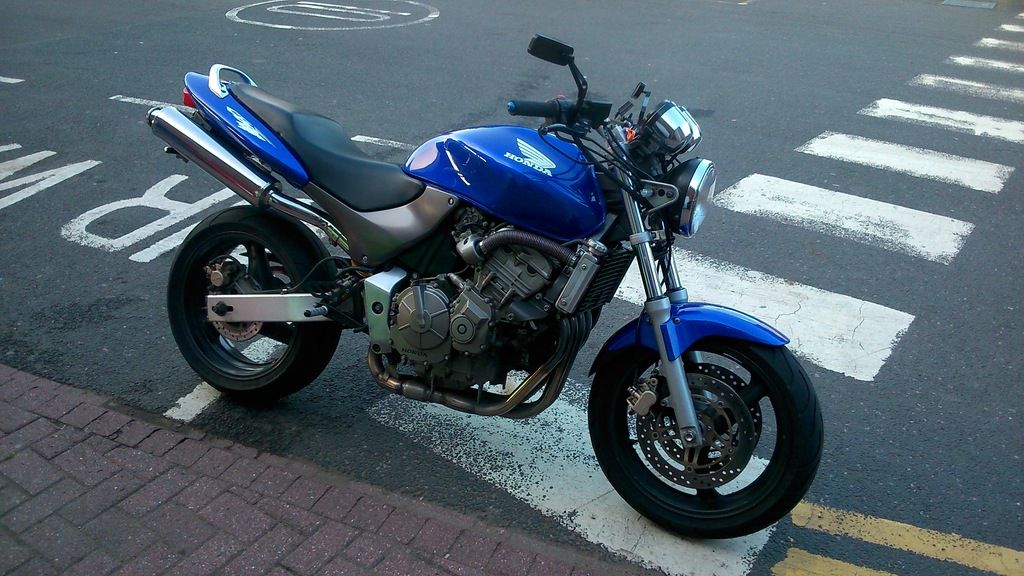 Just taken me 1000 miles around Scotland absolutely flawlessly! I do have a hugger but I only use it for touring now - prefer the cleaner look without the hugger so bought a chain guard instead.